Tom is the co-founder and co-artistic director of Third Rail Projects, which has been hailed as one of the foremost companies creating site-specific, immersive, and experiential performance. The company is led by Artistic Directors Zach Morris, Tom Pearson, and Jennine Willett, and is dedicated to re-envisioning ways in which audiences engage with contemporary performance. They have made work in New York, nationally, and abroad since 2000. The company's currently running, award-winning immersive hit Then She Fell, was named as one of the "Top Ten Shows of 2012" by Ben Brantley of The New York Times and acclaimed as one of the best theater experiences of 2013 by Vogue.
Visit thirdrailprojects.com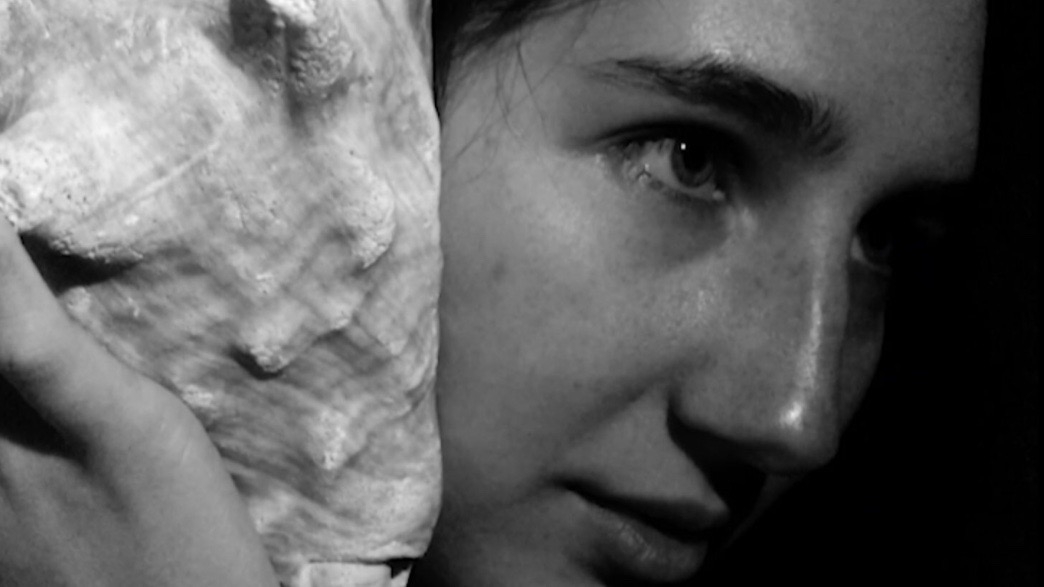 Global Performance Studio
A PROGRAM FOR CULTURAL EXCHANGE
Tom is director of the Global Performance Studio, the international program for Third Rail Projects which is dedicated to creating work through collaboration, developing new site-specific and experiential performances, and speaking and engaging with communities around the world. GPS cultivates opportunities for Third Rail and local artists to become leaders of diplomacy through shared practice, dialogue, and community building–all within a framework of cultural listening and peer-to-peer artist exchange.